20 Nov 2017
HAGS Poland is now operational
HAGS Vietnam has invested in a state of the art production facility in Poland. Situated near Krakow, HAGS Poland is perfectly placed for distribution across Europe, with direct access to highways and docks for direct links to Sweden, Germany, Italy, France and Spain.
Materials in our new facility will arrive into our covered loading bays and make their way through either wood or metal processes before being combined in assembly and packaged for daily shipments out to our distributors and customers across EMEA.
We've combined 11 facilities from our Swedish factory into one lean manufacturing operation in Poland, with materials and people travelling shorter distances, and spending less time in storage between processes.
Brand new machinery has been installed in the plant to increase our manufacturing ability and reduce reliance on third party production, while all existing machinery which was transfered has been cleaned and refurbished.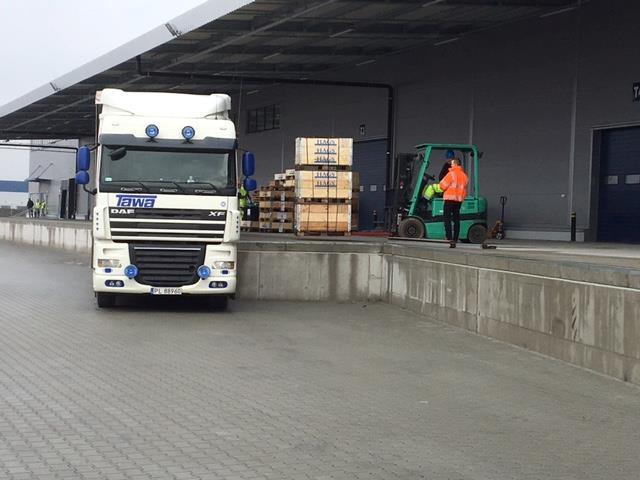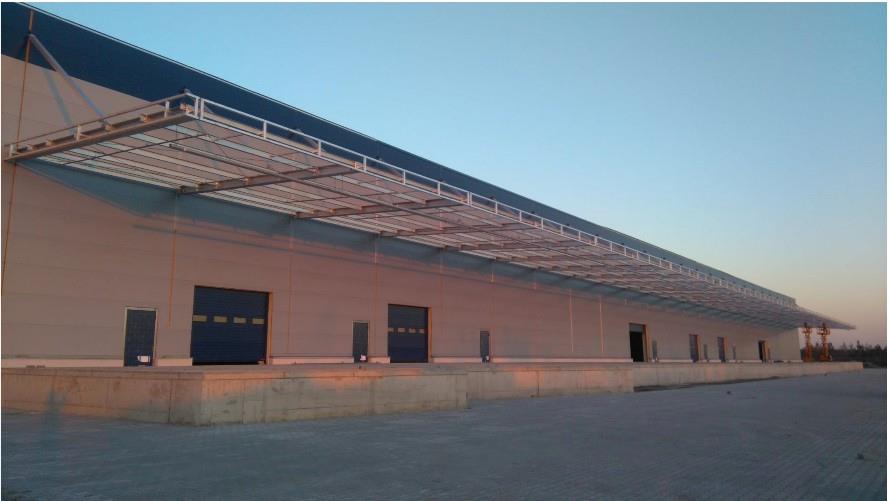 Contact Us
POLAND OFFICE
Adress: Building E, Wisniowy Business Park, UI Ilzecka 26, 02-135, Warsaw, Poland.
Tell: +48 221 530 191
Email: [email protected]
VIETNAM OFFICE
Address: No 38 Ven Ho Ha Dinh street, Ha Dinh ward, Thanh Xuan district, Hanoi, Vietnam
Tel: +84 24 66 73 3777 – +84 24 66 73 9777
Email: [email protected]
Opening hours for HAGS switch board
Mon - Fri 8:00AM - 5:30PM