20 Nov 2017
Protect your outdoor space with a Shade Structure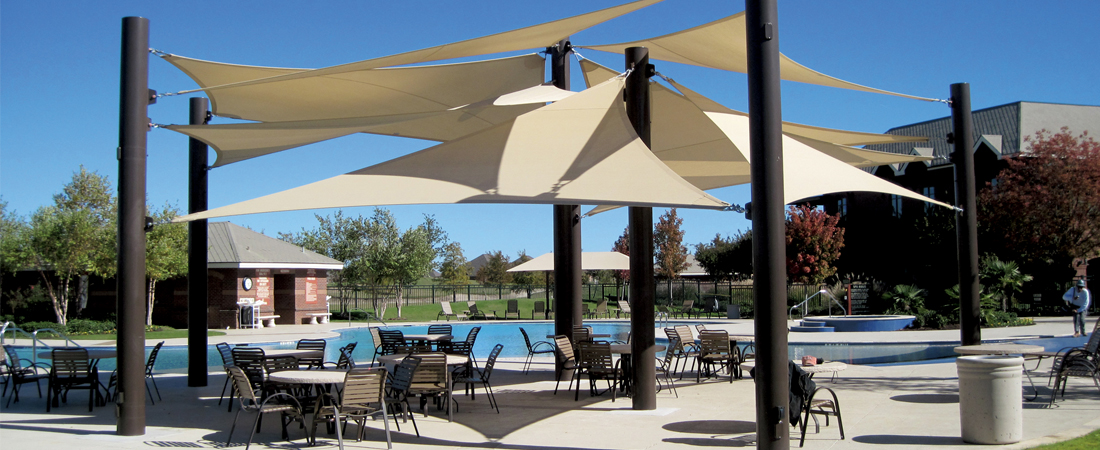 Shade Structures™ is the leading shade fabric fabrication company with more than 25 years of experience in the sector. At Shade Structures™ we take care of the entire project through our technical, design and installation departments. Some of the clients we have supported over the years are municipalities, schools, sports centers, shopping centers, hotels, airports, transportation stations and outdoor corporate offices.
Our structures block up to 96% of the sun's UV rays, considerably reducing their harmful effects on the skin and producing a comfortable temperature.
We offer a great variety of models where customers are able to choose between a wide range of colours for the fabrics and for the steel structure.
Micro-perforated polyethylene fabrics allow air circulation preventing heat from being trapped.
The fabrics are easy to clean and require no maintenance. They have a half-life of between 12-14 years and the Teflon thread with the chain seams prevents them from peeling or tearing.
They are designed to withstand strong winds and even snow.
They have a guarantee of 10 years.
Colour options
Fabrics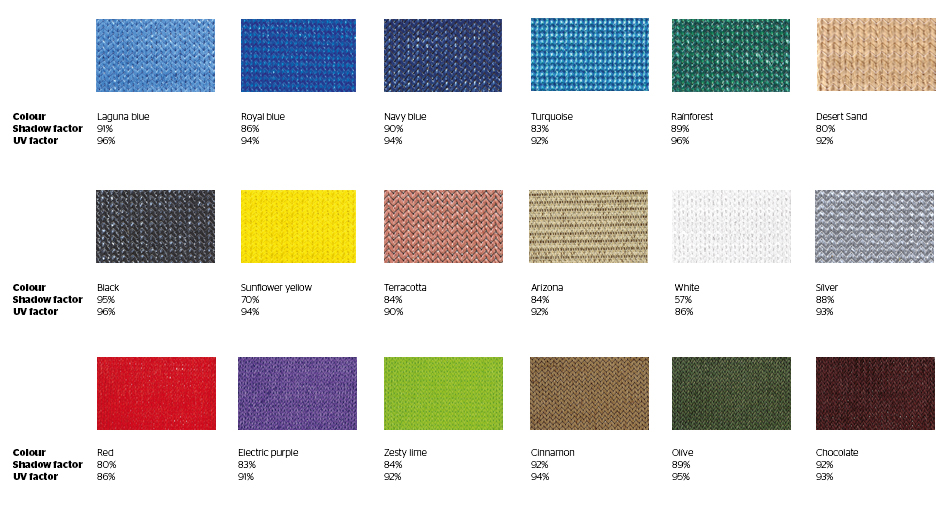 Steel structure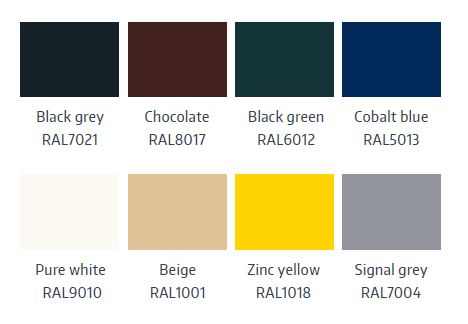 Contact Us
POLAND OFFICE
Adress: Building E, Wisniowy Business Park, UI Ilzecka 26, 02-135, Warsaw, Poland.
Tell: +48 221 530 191
Email: [email protected]
VIETNAM OFFICE
Address: No 38 Ven Ho Ha Dinh street, Ha Dinh ward, Thanh Xuan district, Hanoi, Vietnam
Tel: +84 24 66 73 3777 – +84 24 66 73 9777
Email: [email protected]
Opening hours for HAGS switch board
Mon - Fri 8:00AM - 5:30PM